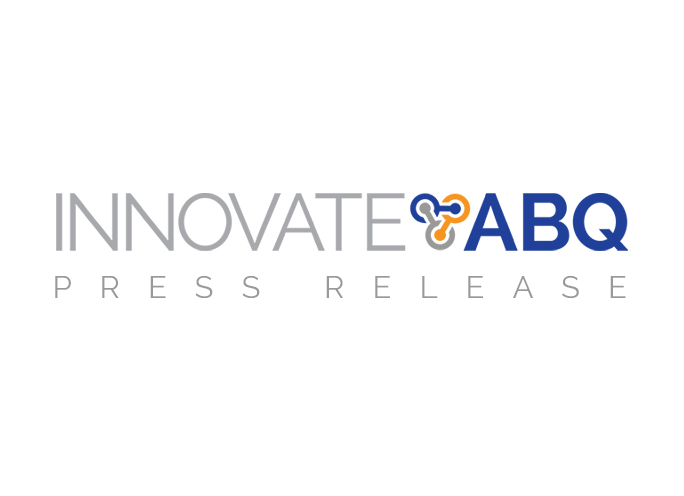 How do we expand our reach and connect with the overlooked entrepreneurs that exist in our diverse community?  
We had the pleasure of sitting down with Vanessa Roanhorse, Roanhorse Consulting, LLC. Vanessa explains: "Instead of following the traditional 'come to us for help' approach, InnovateABQ and Roanhorse Consulting are exploring a grassroots approach to reach out and help support these entrepreneurs where THEY are, not making it necessary for them to physically come to InnovateABQ."  The demographics of these overlooked communities do not always feel welcome outside of their communities.  Folks of color, women, veterans, elders and youth are some of the overlooked groups that we are trying to support. Using the resources of InnovateABQ, Roanhorse asks "What are you dreaming? How can we take YOUR work and amplify it?" 
Roanhorse will help meet InnovateABQ's community outreach objectives and build a more interconnected tapestry of opportunity for our city and state's diverse entrepreneurs.
"Success for all Albuquerque entrepreneurs will require us to move outside of our traditional modes of outreach and engagement and Roanhorse Consulting is helping us execute a very ambitious plan to reach communities which have rarely felt part of our innovation economy," said Executive Director, John Freisinger. 
Vanessa Roanhorse, Project Director, will provide oversight and leadership that will work with the InnovateABQ Director to ensure alignment and development of initiatives are implemented and coordinated across multiple activities. Vanessa will use her skills at bringing people to the table, building partnerships and effective management to lead a qualified team. She is an active member of the local Living Cities Integration Initiative team, a board member of Siembra Leadership High School, and a co-founder of the Native Women Lead effort.
Jaime Gloshay, Project Manager, will be the day to day program manager supporting the Project Director to ensure needs are met with stakeholders and partners by being available for office hours at InnovateABQ and onsite locations across the city. Jaime is an Opportunity Finance Fellow, a national fellowship, with the goal of ensuring equitable investment in underserved and disenfranchised communities in the Community Development Financial Institute (CDFI) industry. She is also is on the board of Two Worlds Film and Theater and is a co-founder of the Native Women Lead organization. 
Annie Sanchez, Project Coordinator, will be the on-the-ground project coordinator supporting the project manager to organize and manage schedules, meetings internally and externally, documenting progress, managing calendars and providing day-to-day support to ensure deliverables are being met and stakeholders are informed on the status of goals being met. Annie was the Director at the Center for Nonprofit Excellence, managing and administering their efforts statewide. Currently, Annie has launched Mariposa Strategies, focused on working with women of color to provide productivity and business coaching.
Roanhorse Consulting Services
Strategy Mapping

Project Design

Project Implementation 

Organization Development

Funding Development

High speed camera (25,000 fps) for data/signal processing

Custom software for rapid sample analysis

No sample dilution allows sample reanalysis

Wide range in particle sizes (single cells to large cell cluster

 
The Roanhorse Consulting LLC Team
Vanessa Roanhorse
Project Director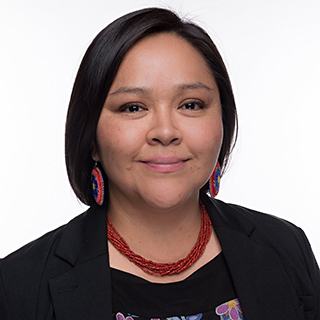 Jaime Gloshay,
Project Manager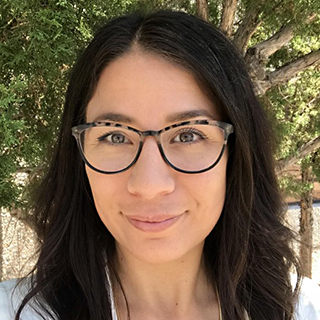 Annie Sanchez,
Project Coordinator